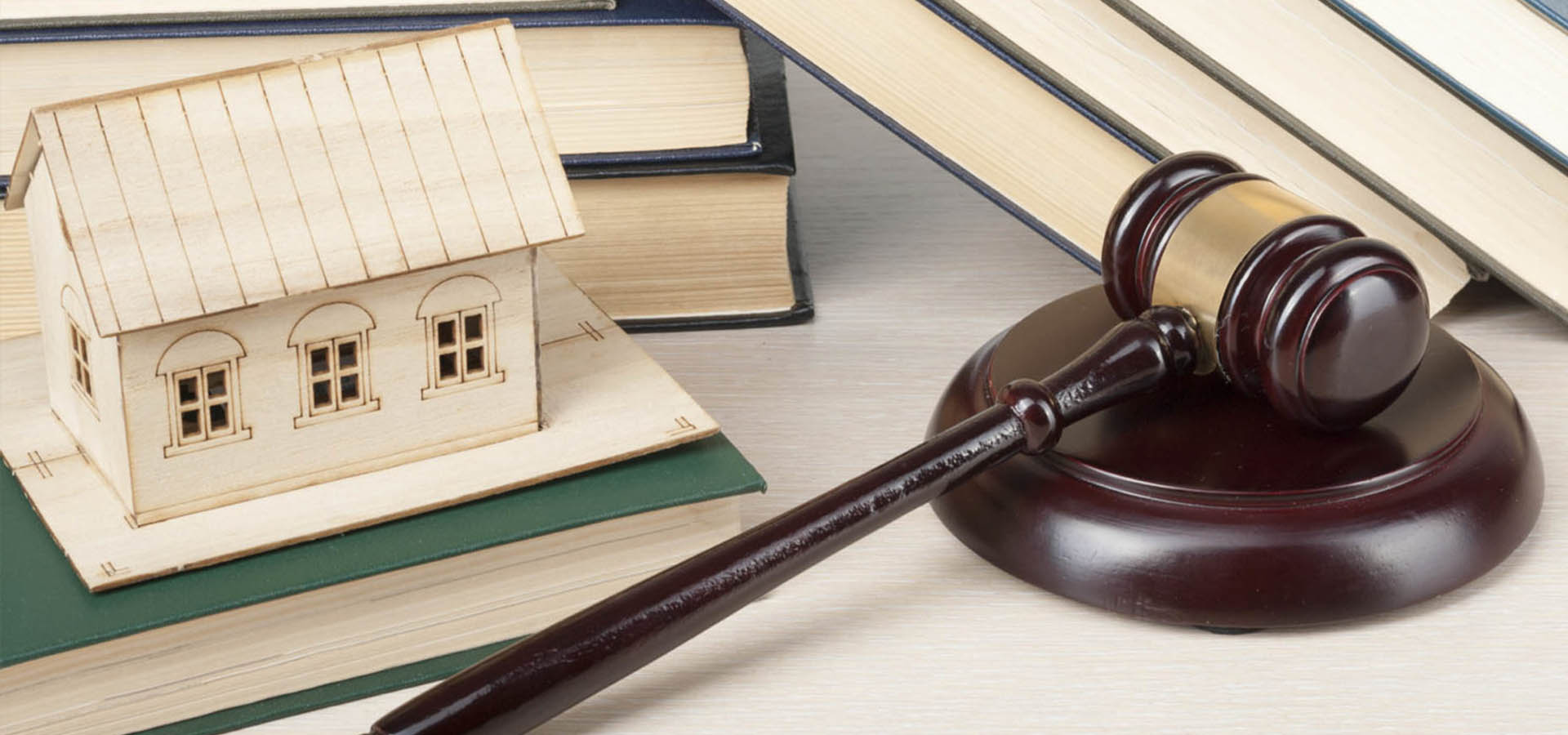 07 May

Bank of Africa Ltd – V – Gracefield Merchants Ltd and Others (J4/35/2016) [2020] Ghasc 2 (5 February 2020)

"A mortgage shall have no legal effect until it is registered."

In 2007, the 2nd Defendant (the "Mortgagor") mortgaged his property as collateral for a loan to the Appellant (the "Mortgagee"), on consent of the Lands Commission. Both parties failed to register the executed mortgage at the Lands Commission until 2010. Meanwhile, between 2008 and 2009, separate portions of the encumbered property were assigned respectively to the 1st Claimant and the 2nd Claimant (the "Claimants").

Subsequently, the Mortgagee obtained judgement against the Mortgagor for recovery of the loan and attached the property in question in satisfaction of the judgment. The Claimants filed their respective claims which resulted in interpleader proceedings initiated by the Sheriff of the High Court.

The High Court held that the Claimants were bona fide purchasers for value without notice of the encumbrance and discharged the properties from the attachment. The Mortgagee appealed to the Court of Appeal and same was dismissed.

The Mortgagee further appealed to the Supreme Court, where the fundamental issue was restated as "whether or not the 1st and 2nd Claimants/Respondents in the circumstances of this case were bona fide purchasers for value without notice".

The Court held that in assessing whether a purchaser of land is a bona fide purchaser for value without notice, each case must be determined based on its peculiar circumstances.

It further held that a mortgage in writing is an instrument affecting land and must be registered. A mortgage shall have no legal effect until it is registered. It followed that the Deed of Mortgage between the Mortgagee and the Mortgagor had no legal effect for lack of registration, at the time of the assignments to the Claimants. The consent of the Lands Commission did not amount to registration and could not create an encumbrance on the property or constitute notice to the public.

In addition, although Clause 11 of the Deed of Mortgage required the Mortgagor to immediately ensure the registration of the mortgage upon execution, the Mortgagor failed to perform this obligation and the Mortgagee also failed to ensure the same. Had the Mortgagee been diligent to confirm that the mortgage was promptly registered, both parties would not have faced such a situation. The Mortgagee's appeal was dismissed.

Insight: A mortgage has no legal effect until it is registered at the Lands Commission. Therefore, it is imperative that both parties to a Deed of Mortgage take steps to ensure that the mortgage is registered, especially the Mortgagee, who stands to lose the most by the failure to register.