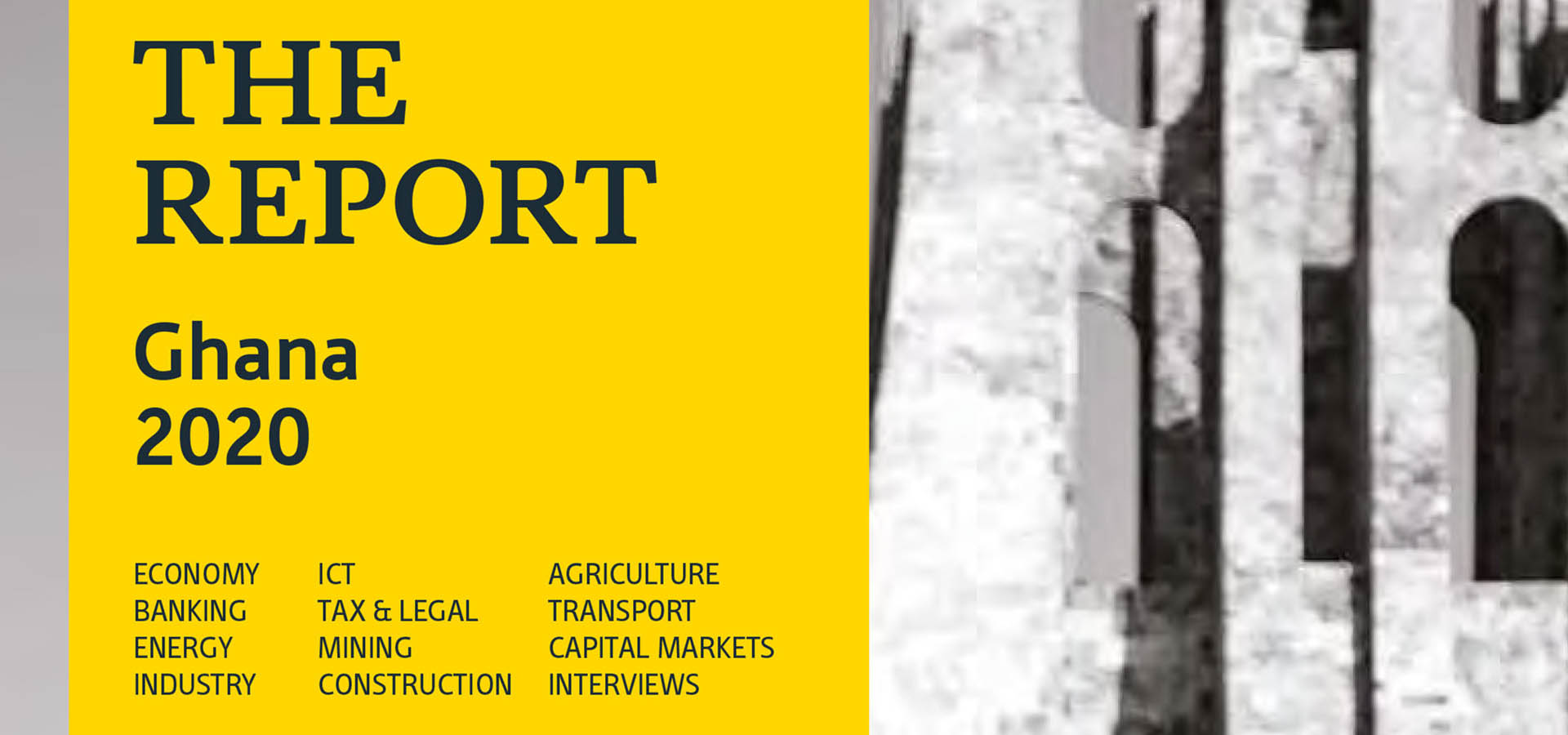 12 Feb

The Report: Ghana 2020 has been published

The Oxford Business Group (OBG) and B&P Associates signed a Memorandum of Understanding (MoU) of exclusive partnership under which B&P Associates produced the Legal Framework Chapter of OBG's publication, "The Report: Ghana 2020".

The Report: Ghana 2020 provides detailed coverage of the legislative investment framework for Ghana, including policy initiatives and incentives put in place to promote the ease of doing business.

OBG is a research and advisory company for current local business intelligence; a trusted source with 25 years of reporting experience in 39 countries globally.

The Report: Ghana 2020 is soon to be made available on all OBG's platforms and events.