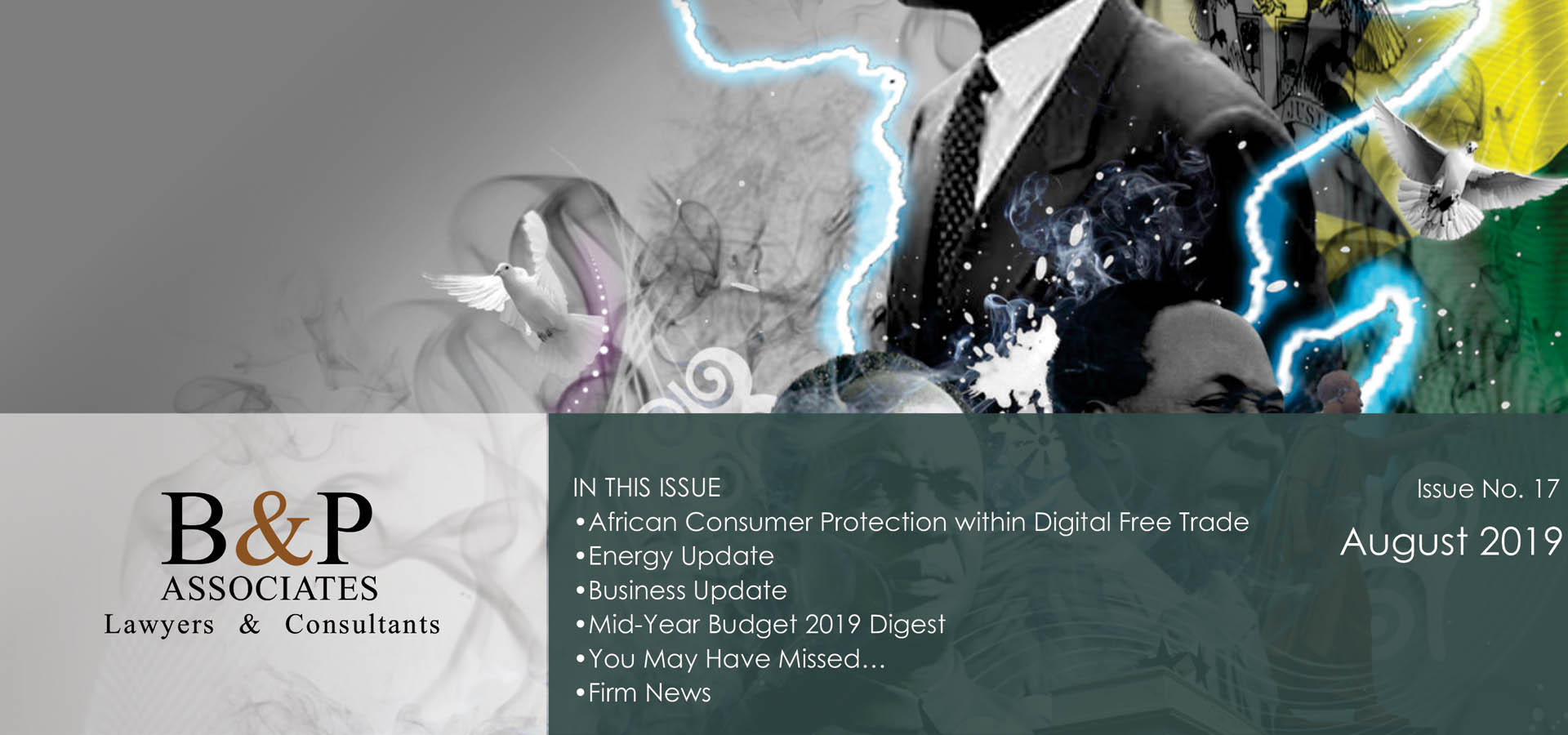 02 Aug

African Consumer Protection within Digital Free Trade

Much is being speculated for the future of commerce in Africa given this new era of the African Continental Free Trade Area ("AfCFTA"). As an unprecedented regional pact, AfCFTA has established the world's largest free trade zone with a market of over $1.2 billion people across 54 countries. The launch of AfCFTA, while a celebratory landmark, brings along mammoth responsibility for African states to take a critical look at the impact of free movement on security and privacy protection for citizens—a gap the wider international community has yet to
conclusively achieve, with respect to having a globally-accepted set of standards. Read more..