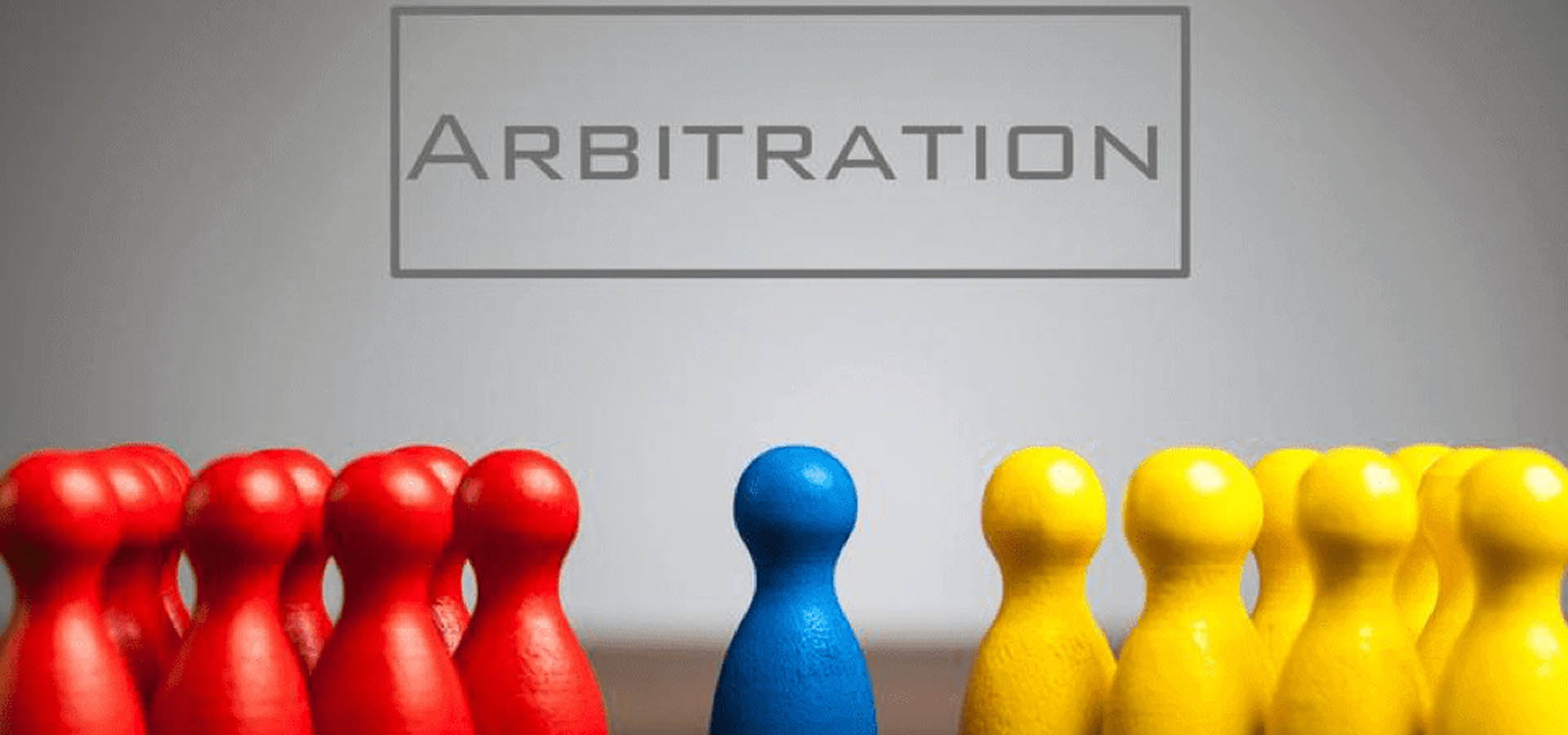 25 Nov

De Simone Limited -V- Olam Ghana Ltd (J4/03/2018) [2018] Ghasc 22 (28 March 2018)

" Failure to invoke lack of jurisdiction prior to pleadings in litigation, constitutes a waiver of arbitration."

The parties to a construction agreement with dispute resolution provisions which stipulated arbitration, entered into litigation proceedings for breach of contract. At the conclusion of pleadings and pre-trial processes, after hearings commenced, the defendant requested the court to refer the parties to arbitration in accordance with the terms of the underlying contract. The trial court did not accede to the application in its terms, because it was filed out of time in view of the provisions of section 6(1) of the Alternative Dispute Resolution Act, 2010 (Act 798), which permits the defendant to apply for the reference to arbitration after entry of appearance.

However, the trial court on its own motion, applied the provisions of section 7(5) of the Act, and referred the parties to arbitration. In view of the above, the plaintiff unsuccessfully appealed to the Court of Appeal who affirmed the decision of the lower court.

Unsatisfied, the plaintiff appealed to the Supreme Court to determine the following questions:

(i) whether parties to a contract with an arbitration clause, can resort to court litigation in respect of matters covered by the arbitration clause; and

(ii) if they can, what standards should apply to determine the question.

The Court, with reference to Sections 6(1), 7(5) and 54(2) of the Act, held that the parties had irrevocably waived their right to arbitration, and as such, the court had no right or power to compel them to resort to arbitration.

Insight: The Court cannot compel parties to arbitrate as it must be done voluntarily with the consent of both parties. If the defendant fails to plead lack of jurisdiction prior to pleading on the merits, the Court will affirm its jurisdiction. This is a tacit mutual waiver of the arbitration agreement.