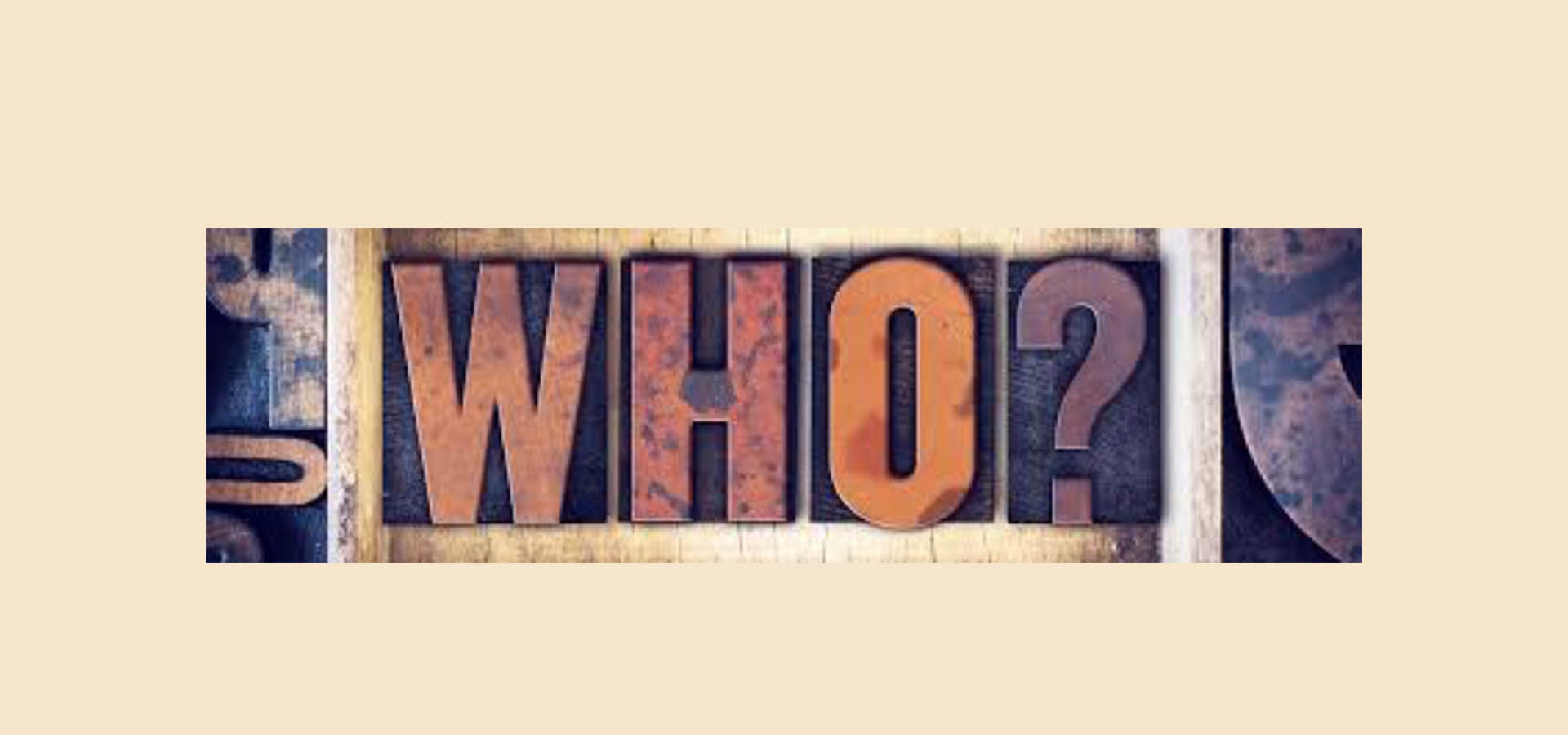 22 May

National Investment Bank Limited & 2 Ors v Standard Bank Offshore Trust Company Limited (suing on behalf of certain investors in promissory notes: Sphynx Capital Markets PCC Investors & Tricon Trade Management Limited (substituted by: Dominion Corporate Trustees Limited) 2017 113 GMJ 176.

"A person's capacity to sue must be established either under a statute or rule of practice".

An Offshore Trust Company ("Trust") instituted legal proceedings against a Ghanaian Investment Bank, on behalf of certain investors who had purchased promissory notes issued by a Company and allegedly guaranteed by the Investment Bank.

The endorsement on the Writ of Summons failed to disclose who the "investors" were.

The Supreme Court held that the Trust had no capacity to institute the proceedings against the Investment Bank because it failed to disclose the identities of the investors.

The Court applied the mandatory rule under Order 2 Rule 4(2) of the High Court Civil Procedure Rules, 2004 C.I. 47, that, a plaintiff in an action ought to disclose the identities and addresses of all persons on whose behalf it was suing. The Court went on to say that, non-compliance with this rule rendered a Writ void and could not be amended subsequent to its issuance, and therefore, all the earlier proceedings at the High Court and Court of Appeal that waived the non-compliance with the Order were to be set aside.

Insight: Lawsuits are public in nature. Anonymity is lost in the choice of litigation for dispute resolution. All parties must be individually named to determine either proper standing to sue or to be sued. This remains true for any group or "class" action.