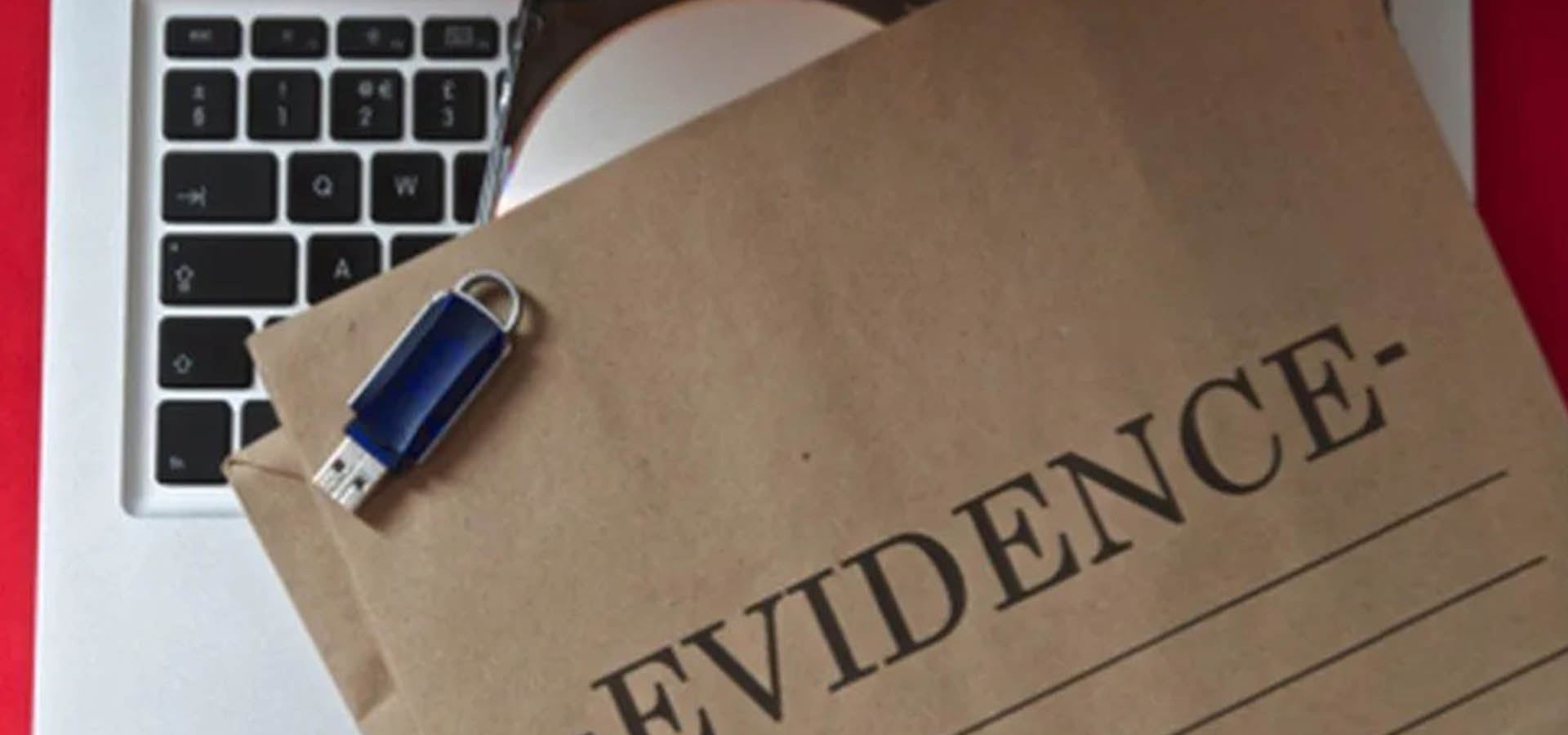 11 May

Ogyeedom Obranu Kwesi Atta VI -V-Ghana Telecommunication Co. Ltd & Lands Commission [Unreported] Suit No.: Civil Motion No. J8/37/2021 delivered 31st March, 2021.

"Applications for the adduction of fresh evidence on appeal are not the sole preserve of an Appellant in the appeal; a Respondent may be granted leave to adduce fresh evidence on appeal"

The Appellant appealed to the Supreme Court against the decision of the Court of Appeal that a parcel of land which the Appellant acquired through a lease did not form part of the vested land by the Stool Lands (Efutu and Gomoa Ajumako Instrument, 1961) (E.I 206). The Appellant was permitted to "adduce" (meaning, to present or offer) fresh evidence in the appeal. In reaction to this, the Respondent applied for authorization to also adduce fresh evidence to counter the Appellant's fresh evidence.

The Supreme Court held that under Rule 76 of the Supreme Court Rules, 1996 (C.I 16), all parties to an appeal may seek leave to adduce fresh evidence where it is in the interest of justice. In such instances, the Applicant must demonstrate that the evidence was not available at trial or could not have been obtained by the Applicant for use during the trial despite conducting reasonable due diligence.

In addition to this, where the Appellant is permitted to adduce fresh evidence and the Respondent seeks to also adduce fresh evidence, the Respondent must demonstrate to the Court that the fresh evidence adduced by the Appellant is likely to affect the Court's findings and result in the judgment being overturned. The Respondent must also prove that the Respondent's evidence will rebut the new evidence of the Appellant. Again, the Respondent is required to prove that prior to the Appellant adducing fresh evidence, the Respondent could not reasonably have foreseen the necessity and relevance of the fresh evidence sought to be adduced.

In effect, a Respondent may adduce fresh evidence on appeal however, the Respondent has a higher threshold to satisfy in order to adduce fresh evidence.

Insight: Application for leave to adduce fresh evidence on appeal is available to both parties. However, the criteria to be satisfied by a Respondent is of a higher threshold than that imposed on an Appellant. The Respondent's evidence must be necessitated by the fresh evidence adduced by the Appellant.