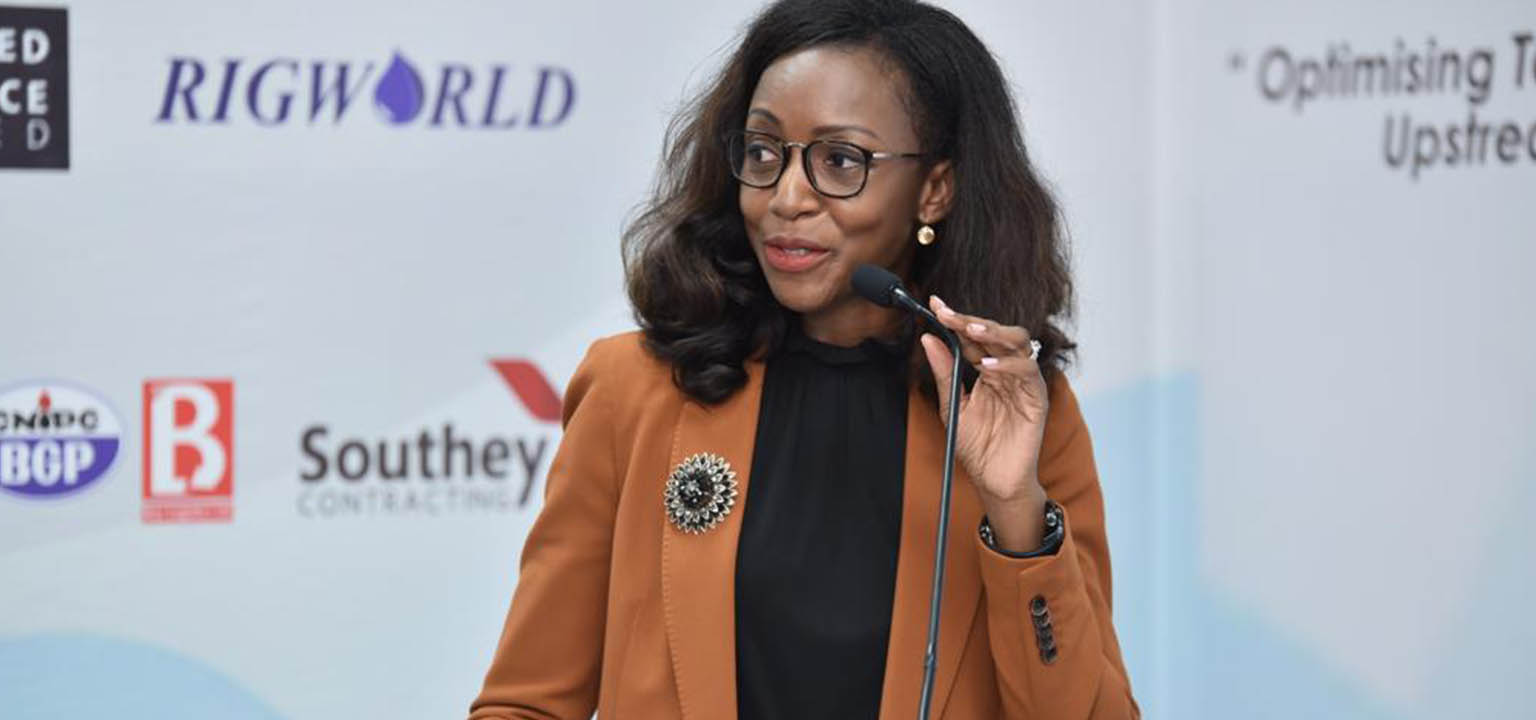 31 Jan

Petroleum Commission Local Content Conference 2021

The Local Content Conference 2021 organized by the Petroleum Commission, Ghana was held on 14th and 15th December, 2021 on the theme, "Optimising Technology Transfer in Ghana's Upstream Petroleum Industry".

Our Managing Partner, Adelaide Benneh Prempeh was invited as one of the guest speakers to deliver on: "Assessing the Gap Between Laws Enacted and Practice (Implementation) of Technology Transfer in Ghana's Oil and Gas Industry."

Technology Transfer, Regulation and Capacity building have been promoted to the top of the agenda against the background of challenges that militate against effective implementation of technology transfer agreements and the development of local content in Ghana.

We share here the outline of the paper delivered by Mrs. Benneh Prempeh at the Conference.